Neuron celebrates top moments in 2022!
2022 has been a tremendous year for us as we make further inroads to change how people travel for the better
This year, our riders took 8 million trips and clocked over 15 million KMs. That's almost 375 times around the Earth! According to our recent research, 45% of these journeys have directly replaced a car trip, resulting in 1,100 tonnes of CO2 emissions avoided in 2022 alone. We've also expanded in 15 cities, including the addition of 8 new cities, cementing our position as the only micromobility operator in every Australian state and Canada's fastest-growing operator. 
With our year-end festive safety campaigns still to come, we take a ride down memory lane to revisit some of our 2022 highlights:
Did you know that globally, more than two in three Neuron trips result in a purchase at a local business? In Australia, that equates to enabling an estimated A$448m in annual spending, providing a boost to local economies. Key findings like these were released with 'Shared Rides, Shared Wealth', our 2022 Prosperity Report which demonstrated the economic benefits of Neuron e-scooters. 
In our relentless commitment to safety, we also celebrated our second Helmet Safety Awareness Week with a social media contest for our riders, and hit our 20 million KM milestone in Australia!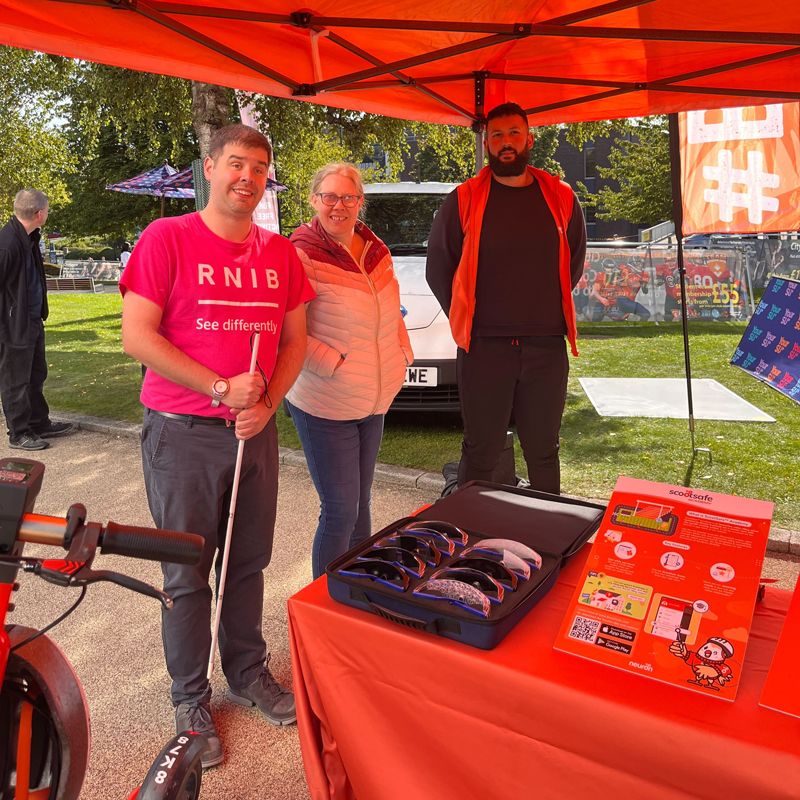 Meaningful partnerships are a part of what we do to create a positive impact on our cities. In August, we partnered with Launch Housing, Melbourne's largest specialist homelessness organisation, as part of National Homelessness Week in Australia. Case workers were offered free e-scooter use, helping them move between offices and supporting their outreach to the homeless community.
Happy third anniversary Brisbane! Neuron became the city's longest-serving micromobility operator, and we are grateful for the continued trust and support of Brisbane City Council and our wonderful riders. In Canada, our riders rode up a storm surpassing two million KMs travelled.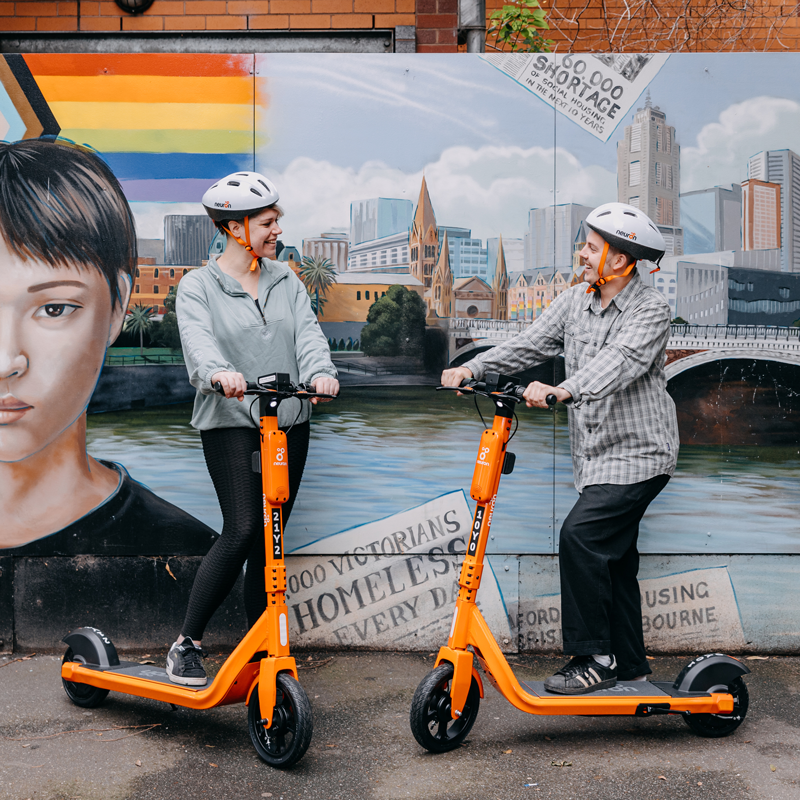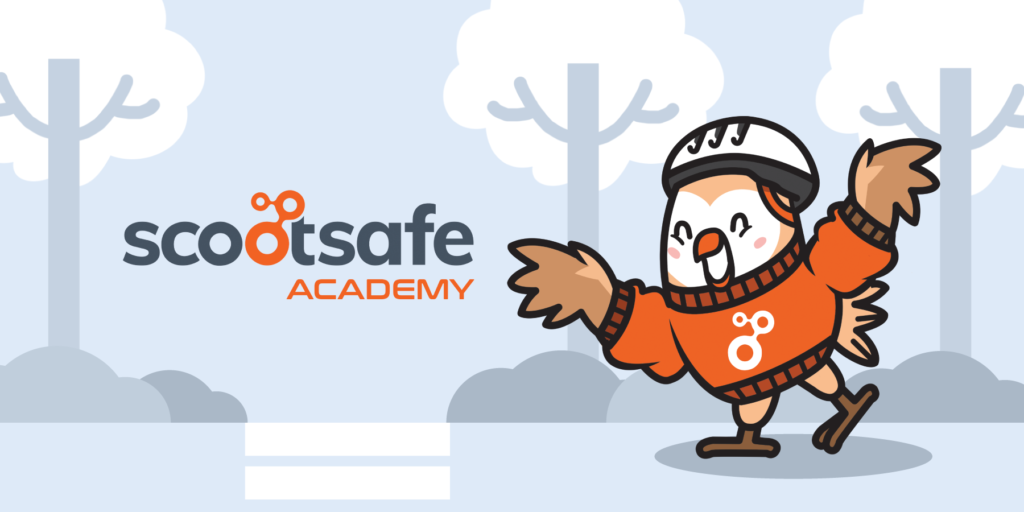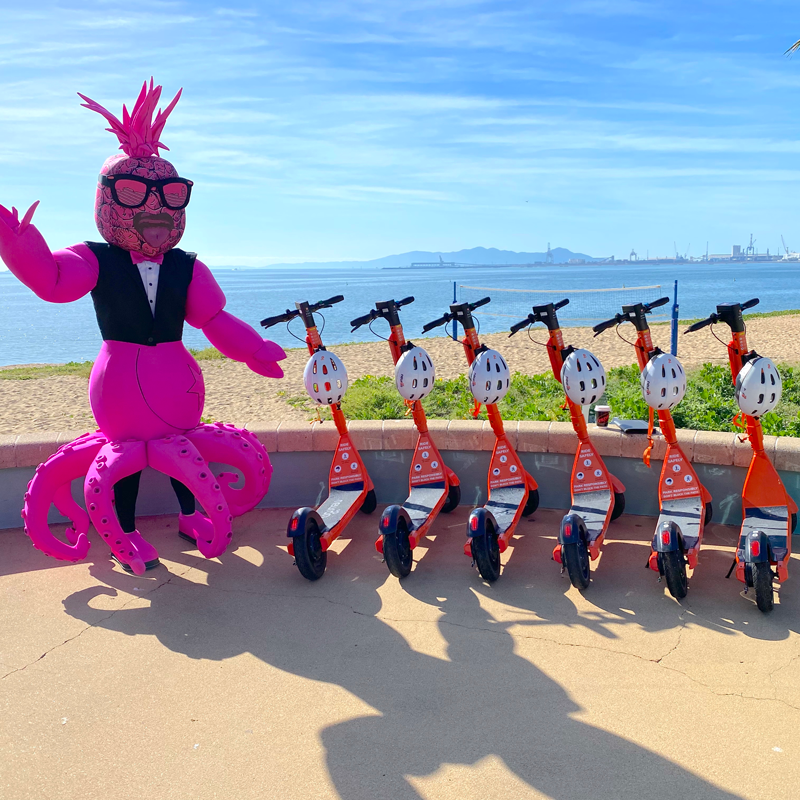 Our series B funding round was announced and we raised a total of US$43.5 million. These funds have since gone on to fuel our expansion efforts, and research and development of our proprietary e-scooters.
In the same month, e-bikes landed in Sydney and in the Canadian cities of Lethbridge and Vernon, giving locals a new way to get around!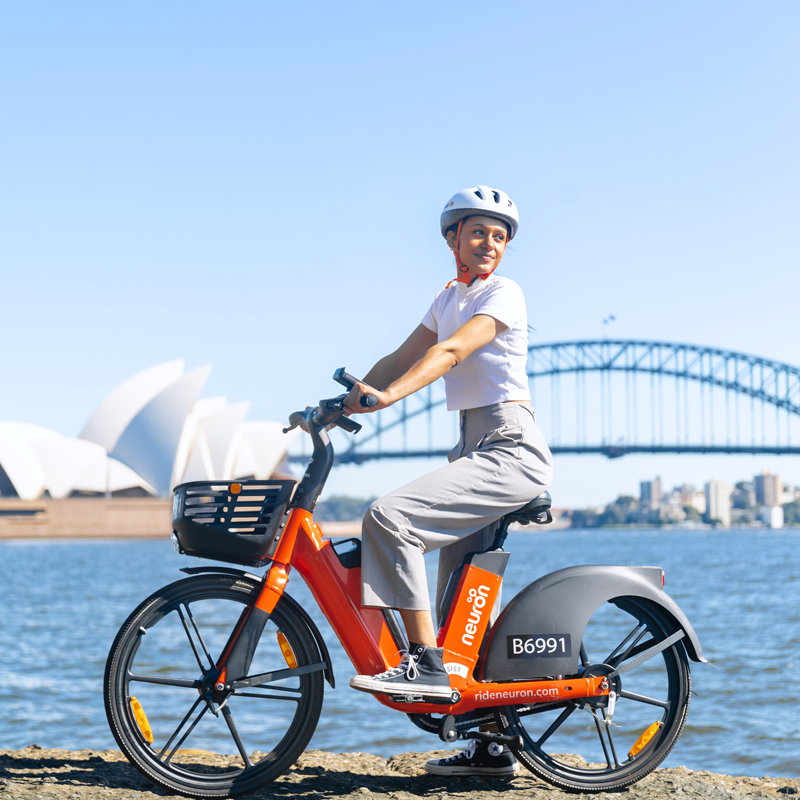 We rolled out Neuron Access, our global equity and accessibility programme. This includes introducing heavily discounted Concession Passes for low-income users in hopes to reduce the barriers to mobility options.