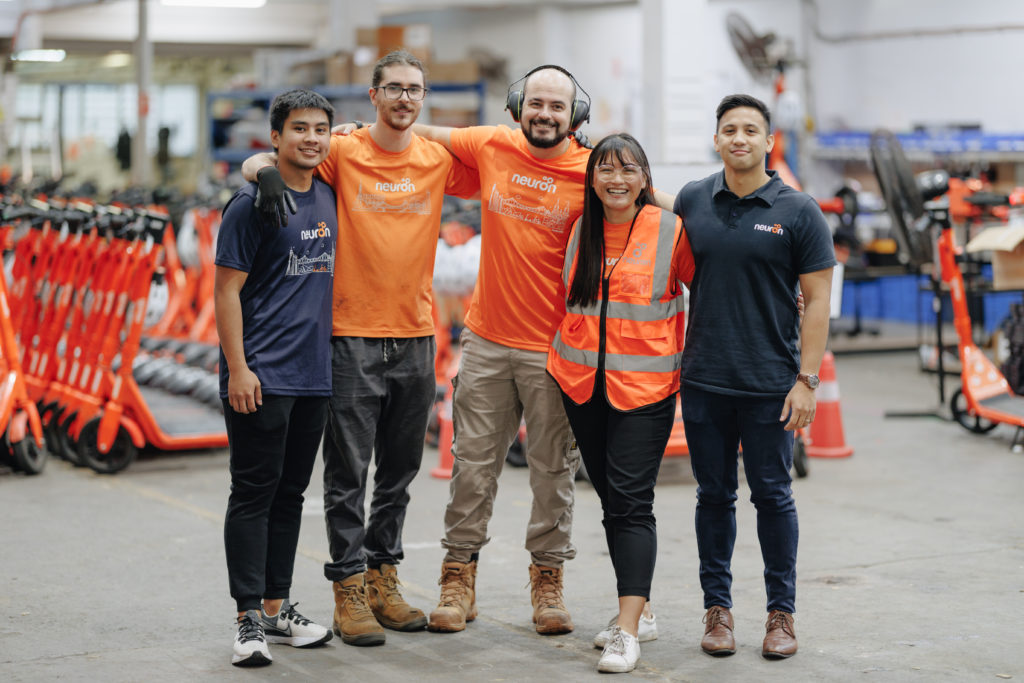 We are always on the lookout for exceptional talent to join our fast-growing team. If you are passionate about creating a positive impact on the environment, economy and community, Neuron is the place to be. You'll be a part of a dynamic and global team, advancing our technology leadership and improving the way people travel safely in cities.
Neuron is an equal opportunity employer and we are committed to building our diverse and inclusive workforce. Join us if you're up for the ride!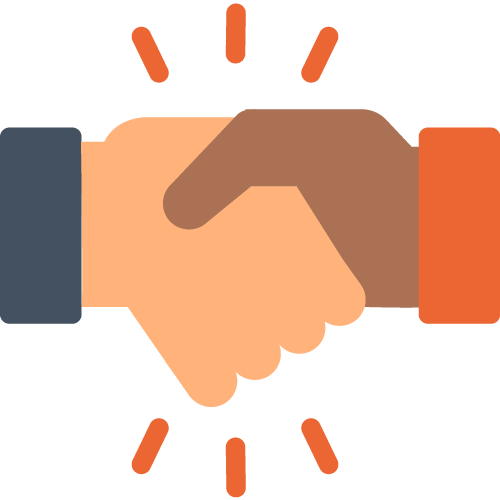 We seize the initiative and are always looking for continual improvement, for ourselves, our team and the cities we serve. We relish the chance for action even if it leads us outside of our normal scope.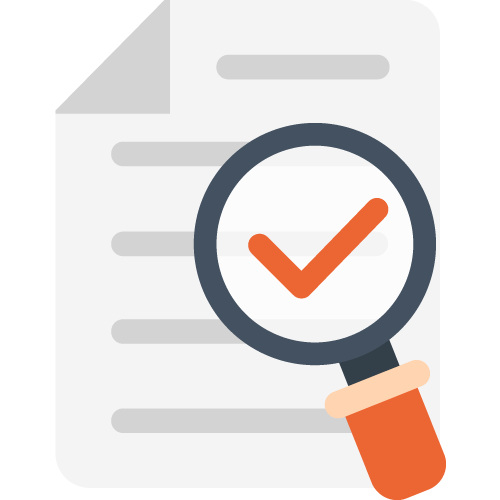 We ask questions, challenge assumptions, learn from mistakes and are ready to leave behind what we thought we knew.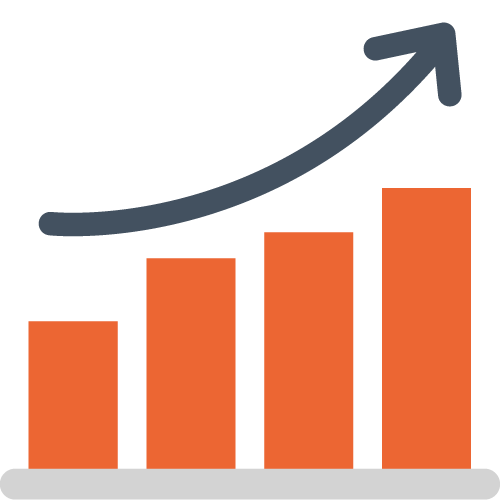 We strive to deliver results with the highest impact and are committed to following through. We continuously optimise through collaboration to achieve the best collective outcomes.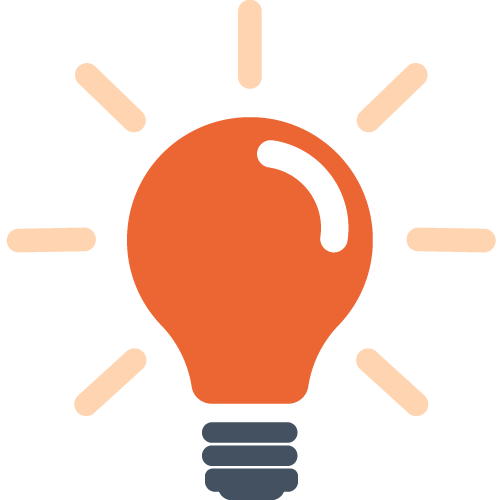 Trust Facts Over Opinions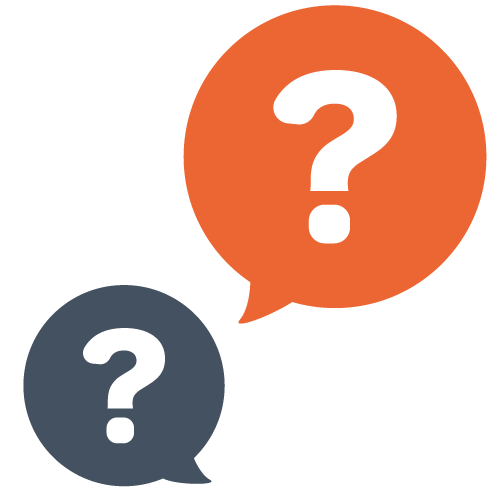 We understand that both time and resources are finite. We balance our priorities and think strategically about how we can maximise our impact and the return on investment.
Find out more about our job openings here