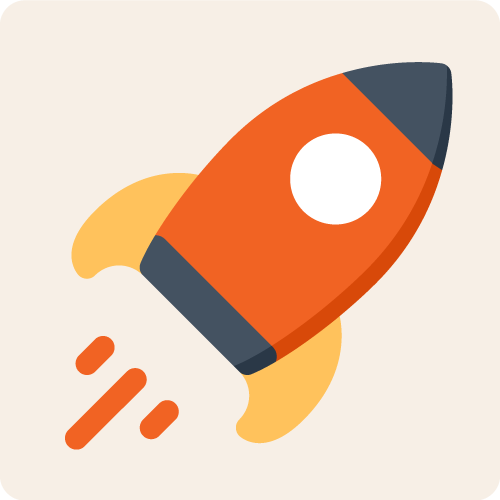 We partner with cities to connect people and places in a safe, convenient and fun way.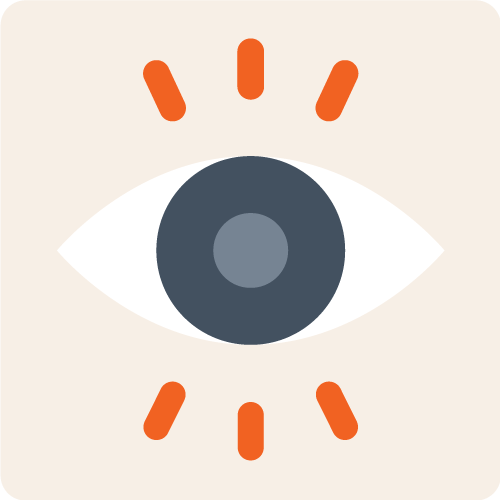 We are driven to help the world build a more prosperous and sustainable future through new ways of moving and connecting.
Neuron Mobility was founded in Singapore in 2016 by our CEO Zachary Wang and CTO Harry Yu. After expanding into other parts of Southeast Asia, the company quickly refocused to concentrate on Australia and New Zealand where it is now the leading rental e-scooter company and micromobility technology developer. We currently operate in Australia, New Zealand, the United Kingdom, and Canada.
Our distinctive orange e-scooters are designed in-house and manufactured specifically for renting and for safety. Building them to a commercial standard means they perform better, and last significantly longer than off-the-shelf models. Designing our own e-scooters has allowed us to be an industry leader when it comes to safety and sustainable operations and as a result we have innovated an impressive number of world-first and pioneering features.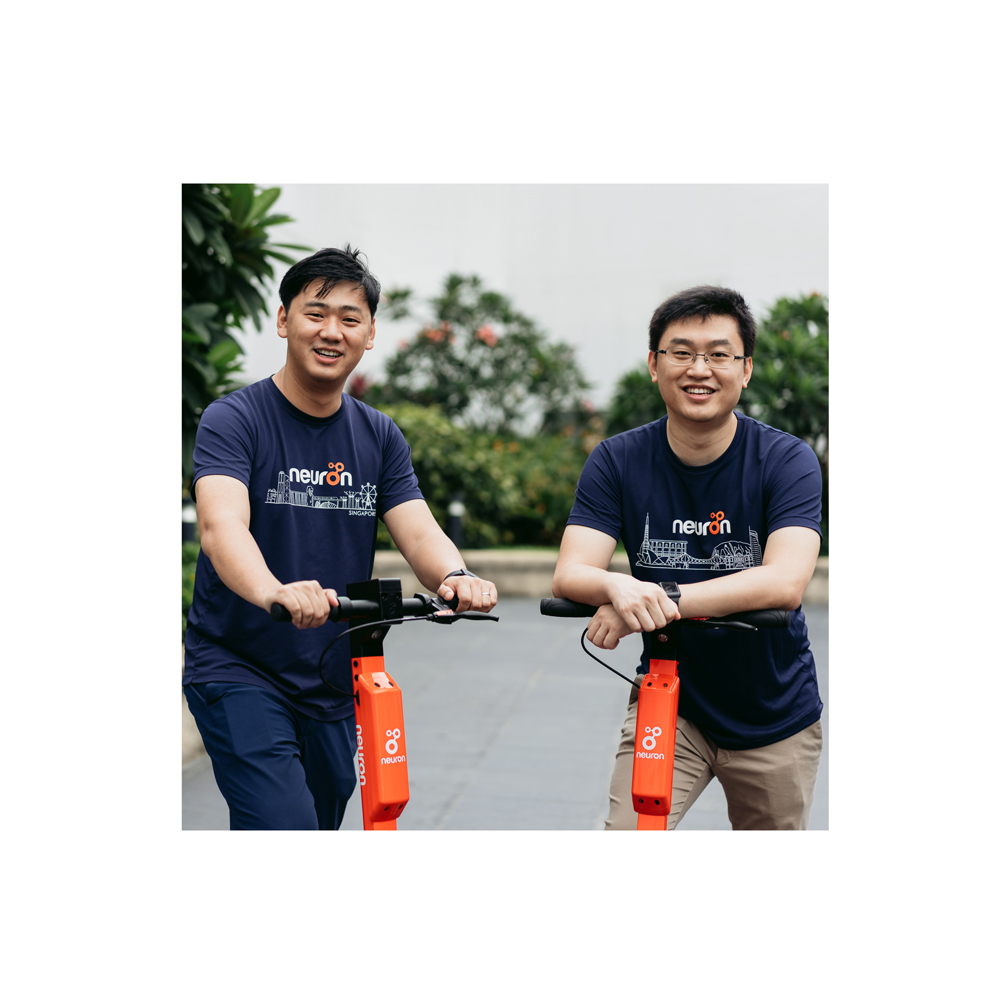 We partner with cities and continually shift and adapt to meet their needs. We regard Councils as our most important customers and believe they appreciate our approach of delivering bespoke solutions.
Safety is at the heart of everything we do and this includes how we design, build and operate our products. Our latest N3 e-scooters and EB-1 e-bikes are equipped with a range of world-first safety features and pioneering innovations.
We made a decision early in the company's history to design our own e-scooters specifically for renting and safety. We also innovated the system that manages them. This is why we lead the e-scooter industry, particularly when it comes to safety.