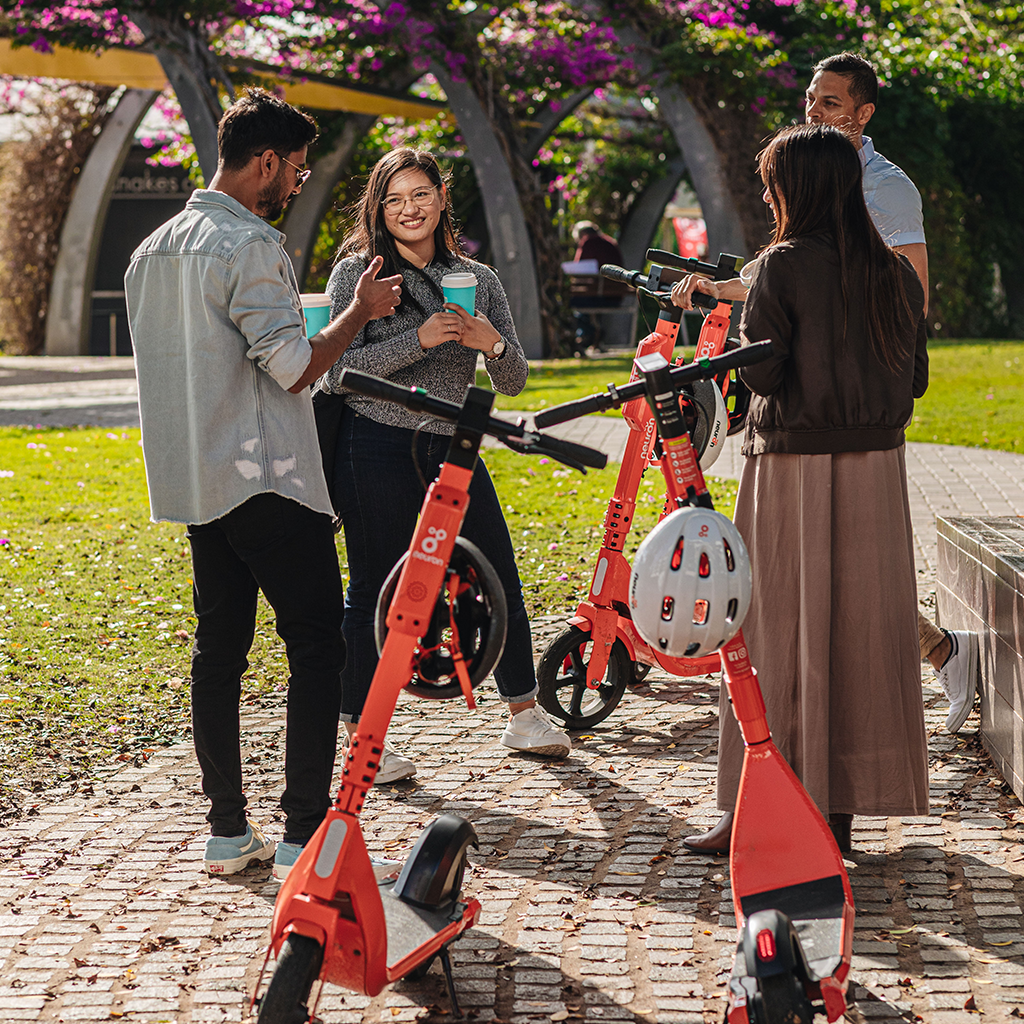 Towns and cities are our most important customers. We are focused on building close relationships with councils, and working hand-in-hand with them to make short trips as safe and efficient as possible.
We strive to be the most flexible partner and as a result we are constantly innovating our products and the way we operate them. For this reason we made the decision to specifically design and build our own e-scooters which are purpose built for sharing and safety. 
Councils are focused on how e-scooters can integrate seamlessly into their cities, we are always keen to listen and adapt to their ideas. We have a fast innovation cycle, so we can create bespoke solutions to suit individual cities.
Our Neighbourhood Connect program helps to boost local economies by connecting our riders with local businesses and attractions, all via the Neuron app.
E-scooters and e-bikes encourage people to see more, do more and spend more in their city, supporting local  cafes, restaurants, retail stores and attractions. With Neighbourhood Connect, local businesses have the opportunity to turn our riders into new customers. 
Neighbourhood Connect is just one way we support local communities and help businesses thrive.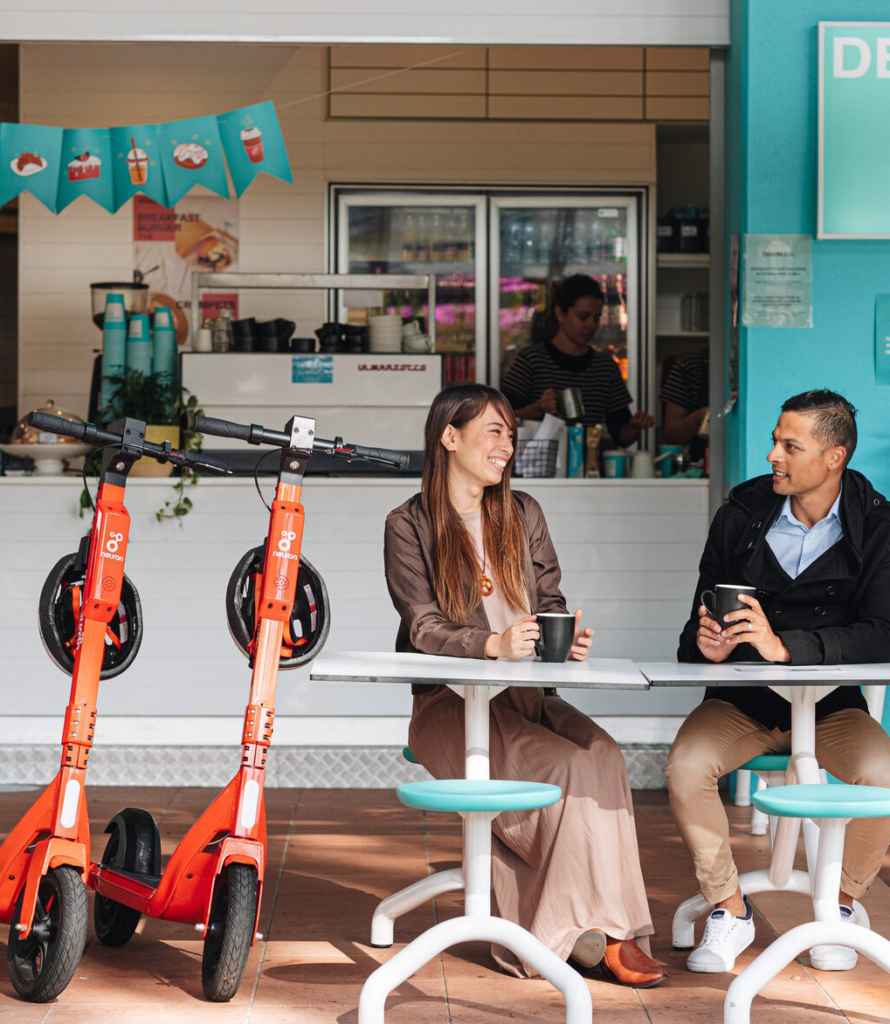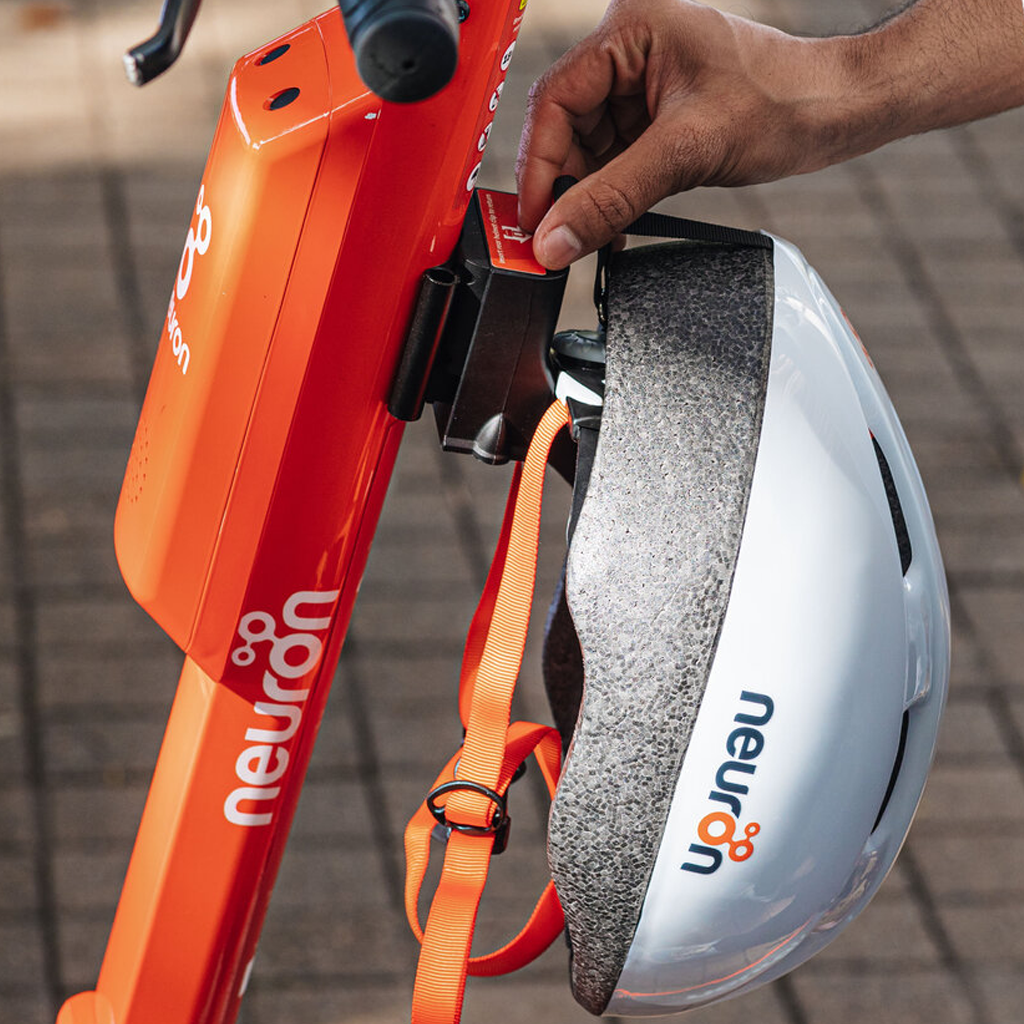 Our close collaboration with Brisbane City Council led us to create the world's first app-controlled Helmet Lock. The feature secures a safety helmet to the e-scooter between trips, releasing it at the start of the journey. This important safety feature improves helmet availability and it also reduces 'helmet litter' which can be a frustration in cities.
Information about e-scooter movements, speed, drop-off and pick-up points can be used to help cities better manage their transport systems. We share anonymised data with councils so they can better plan the cities of the future.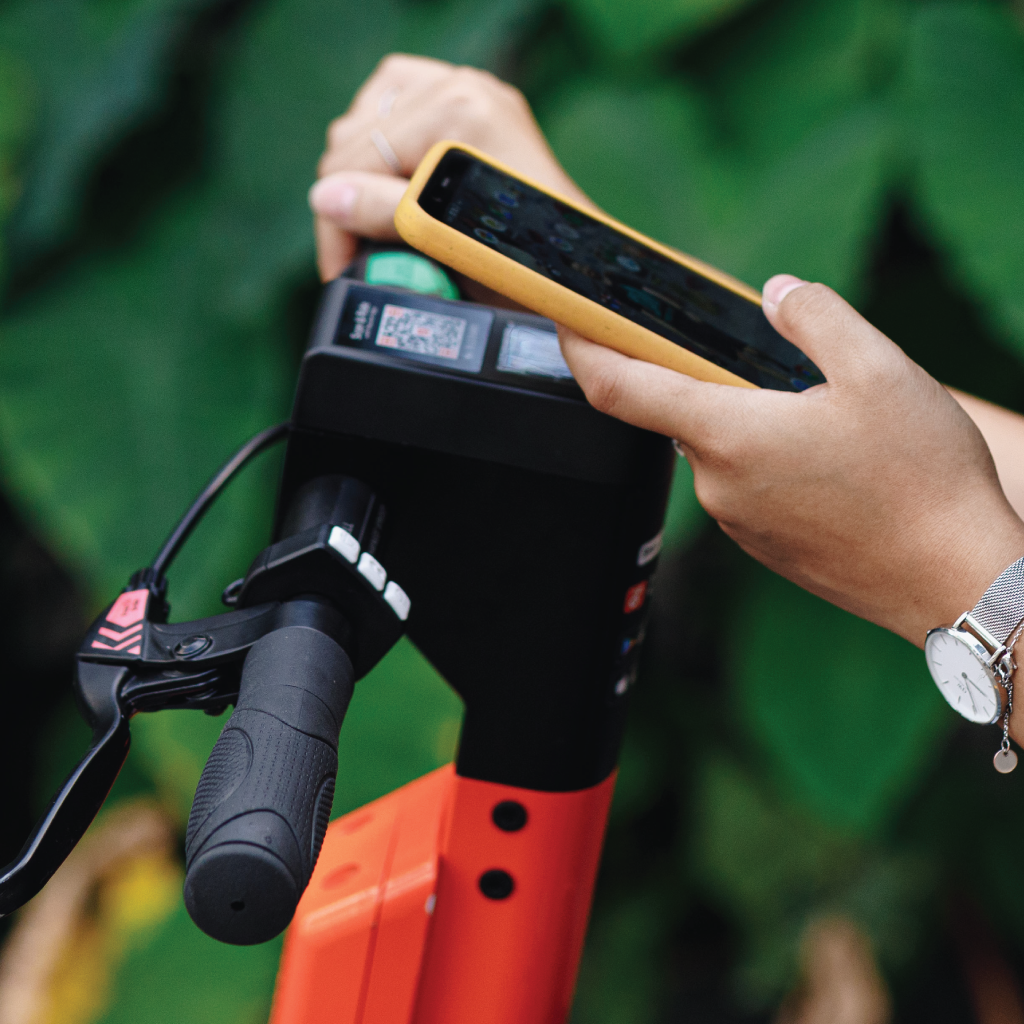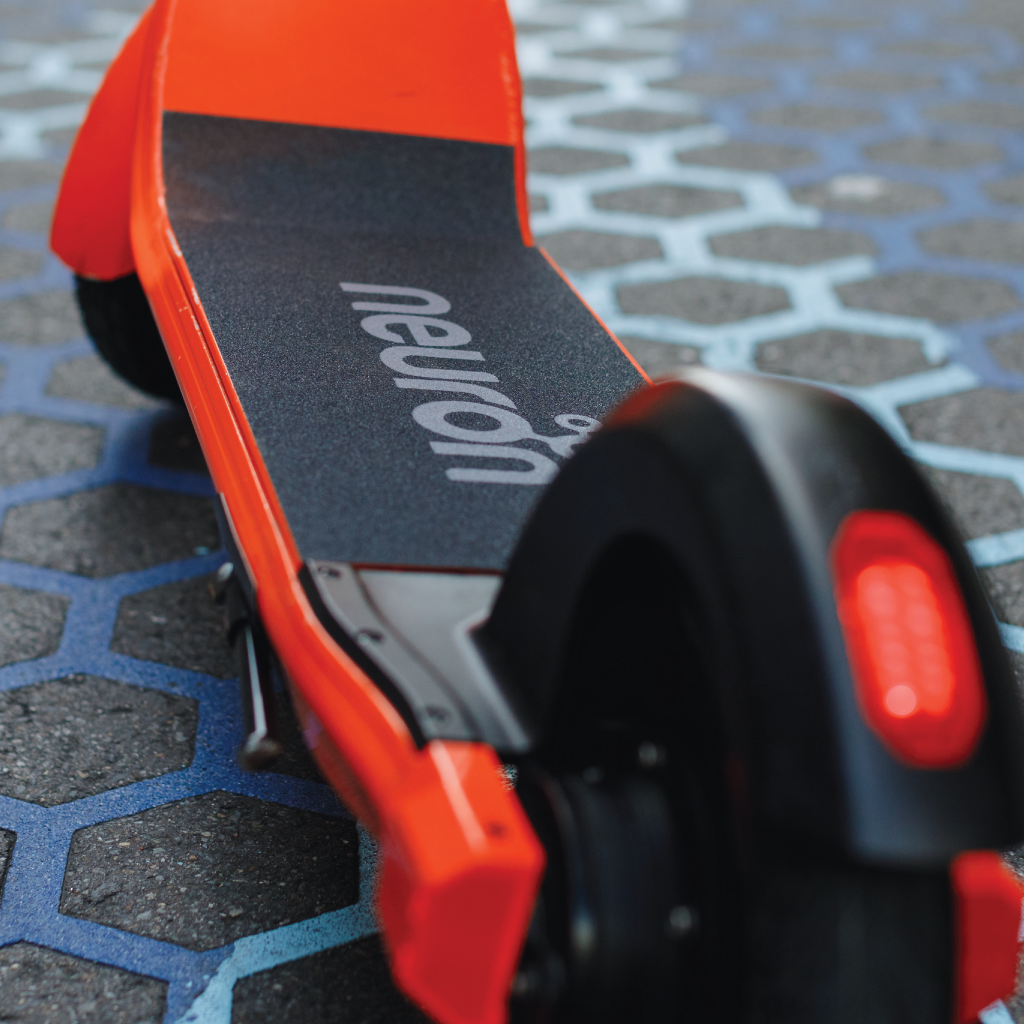 We were one of the pioneers of geofencing technology, which allows councils to better control where, and how fast, e-scooters can be ridden. Using GPS and geolocation, we work with councils to implement slow-zones, no-go zones and to dedicate parking zones that best suit their towns and cities.
Please contact us if you are an official of a city council or local authority, and are interested to introduce an e-scooter programme or would like a copy of our How-to Launch guide.