Neuron's Sustainability Policy commits us to take ambitious measures to reduce our emissions footprint as much as possible by addressing emissions-intensive processes in our supply chain and manufacturing, our operations and our end-of-life treatment. Working towards our Carbon Negative goal by 2025, we also undertake comprehensive emissions reporting to detail a full account of our own carbon footprint.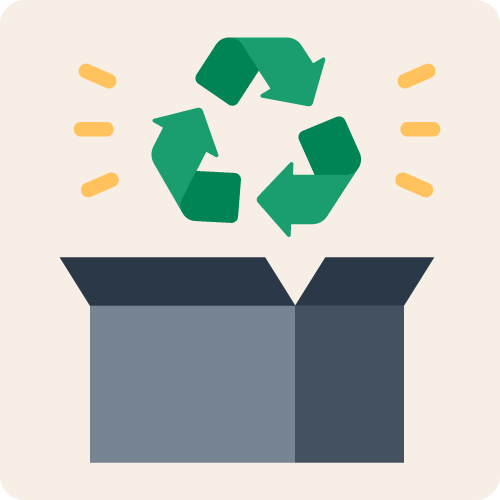 Address our manufacturing footprint and use recycled materials within our next generation e-scooters


We are currently designing our next generation e-scooters, and beyond the advanced technological innovations, we are also committing to using recycled materials for main components.
Hold suppliers to the same high standards we hold ourselves, through a Supplier Code of Conduct


Our Supplier Code of Conduct was launched in 2021, ensuring that those we work with recognize and follow the same values as Neuron. Our Code includes labour, business integrity, environmental and health and safety standards that we expect suppliers to abide by.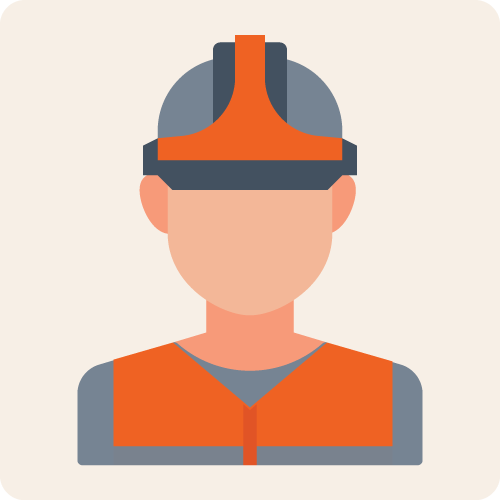 Power our devices and operations with green energy across all of our markets


We prioritise renewable energy in our operations and power our operations with renewable energy or purchase renewable energy credits for electricity used.
Deploy fleets with 100% swappable batteries


We were the first micromobility provider to deploy swappable batteries across our entire fleet, now a sustainability prerequisite in the industry. This allows us a very small operational vehicle footprint, as we rarely have to transport entire devices, further reducing congestion on our city streets. We will continue to iterate on our swappable battery and charging capabilities to further reduce emissions.



Implement the use of electric vans and e-cargo bikes across our operations
We are committed to running our operations with electric vehicles, where possible. While we have electric vans in many of our operating cities, as electric vehicles become more ubiquitous we have plans to upgrade our existing fleets. We also make use of electric cargo bikes in downtown areas to ensure we do our part to limit congestion.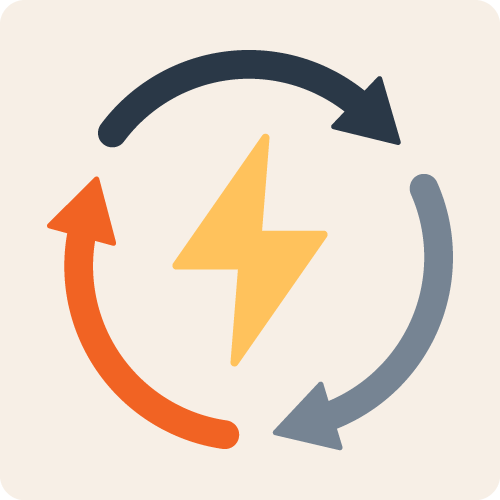 Continue improving our device lifespan through technological advancements


Our devices

are built to last, and our fully modular e-scooter means we can repair and replace parts, rather than replacing the whole e-scooter. This allows us to not only reduce our waste but keeps our devices on the road for up to five years.
Recycle or reuse 100% of our devices, batteries, and replacement parts


Across all of our markets we are partnering with reputable recycling companies that ensure our retired devices, parts and batteries remain in circularity, avoiding use of landfills. 



Develop innovative second-life programs for our batteries


In support of the circular economy, we are piloting programs that ensure any healthy cells that remain after we retire our batteries can be used in second-life applications. We currently have two second-life pilot programmes for our retired batteries, with the hope to scale these globally.