Neuron partners Seoul Gangnam Police Station for rider education campaign on Revised Road Traffic Act!
Our riding rules and the law changes will be communicated across multiple channels including #ScootSafe briefings, online, social media and via the Neuron app.

We are collaborating with Seoul Gangnam Police Station on a campaign to strengthen the safety standards and requirements for riding an e-scooter. Together, the two organizations will create awareness for regulatory changes made to the Revised Road Traffic Act, which comes into effect on 13 May.
It is now mandatory for all e-scooter riders to wear a helmet or risk a fine. All Neuron e-scooters are fitted with the world's first app-controlled Helmet Lock, enabling our riders to follow the law and protect themselves. Also, e-scooters can only be ridden on roads and on-road bicycle lanes, not on sidewalks. Finally, all riders will be required to possess a valid driver's license.
With the rules amending, we want to ensure that our Korean riders are prepared for the regulatory changes so that they stay safe, compliant and avoid risking police prosecution or fines. That is why we are working closely with the Seoul Gangnam Police Station to reinforce the rules.
Understanding the Revised Road Traffic Act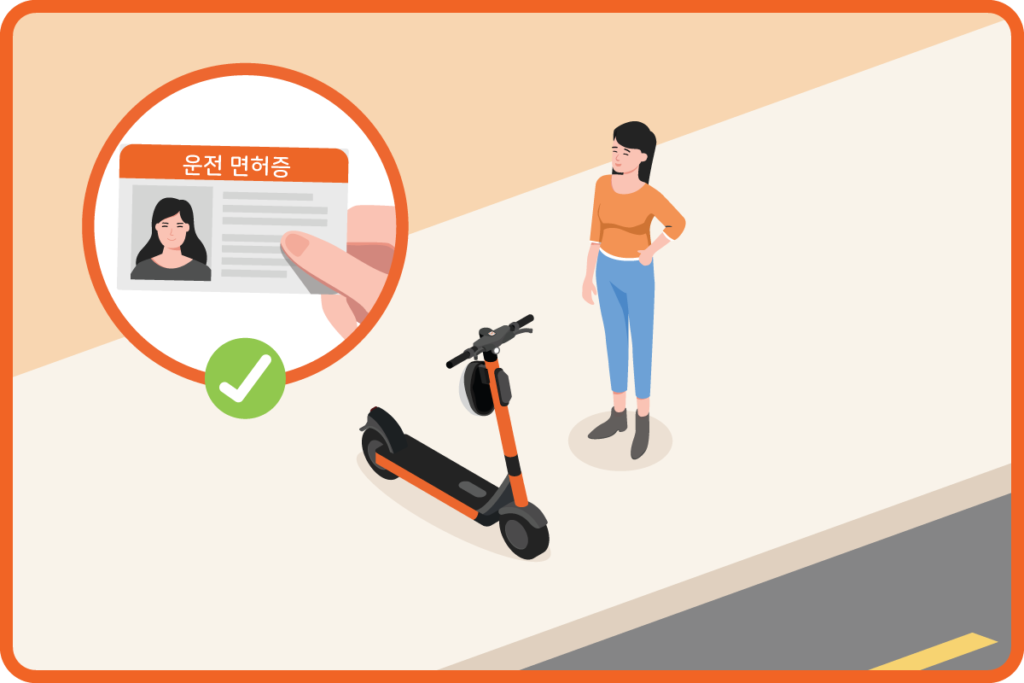 E-scooter riders must carry a valid drivers' licence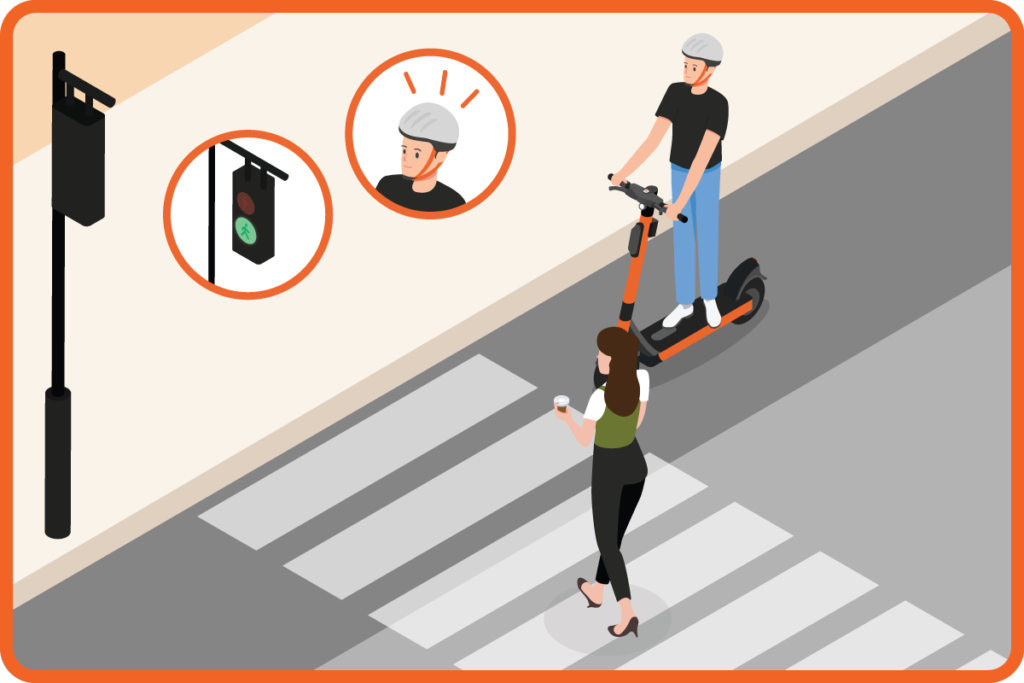 It is mandatory to wear a safety helmet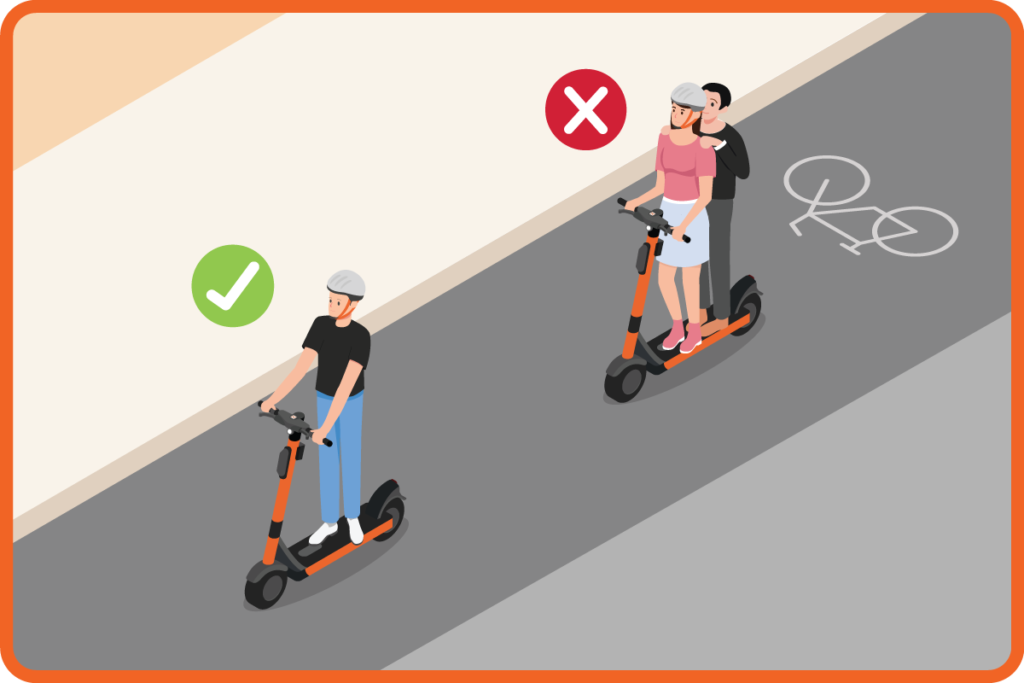 Only one person allowed per e-scooter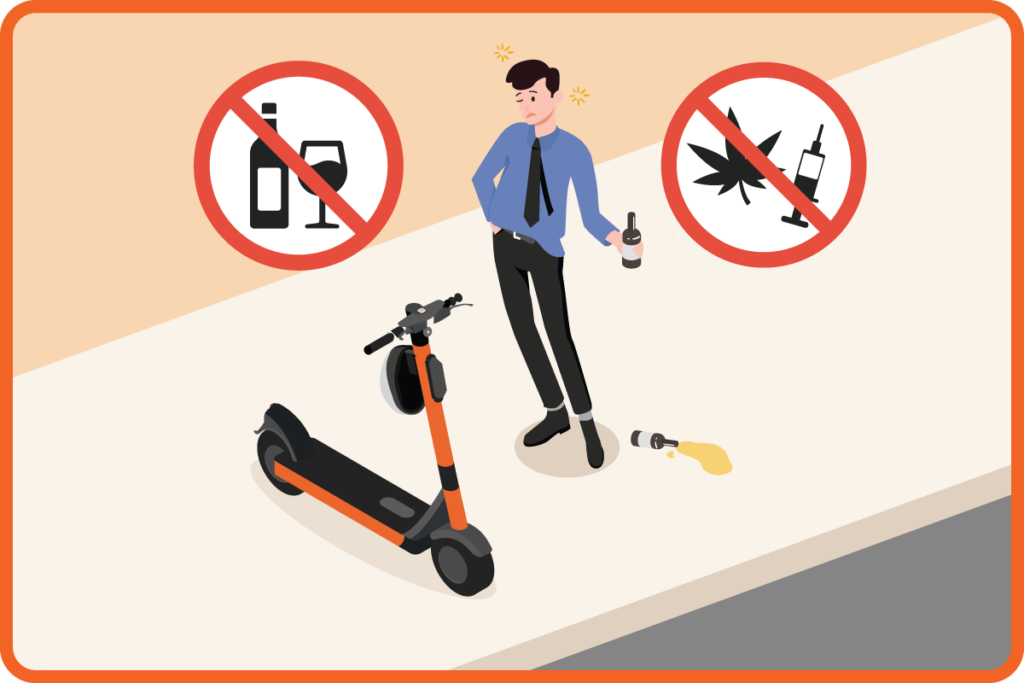 Do not ride under the influence of alcohol or any other substances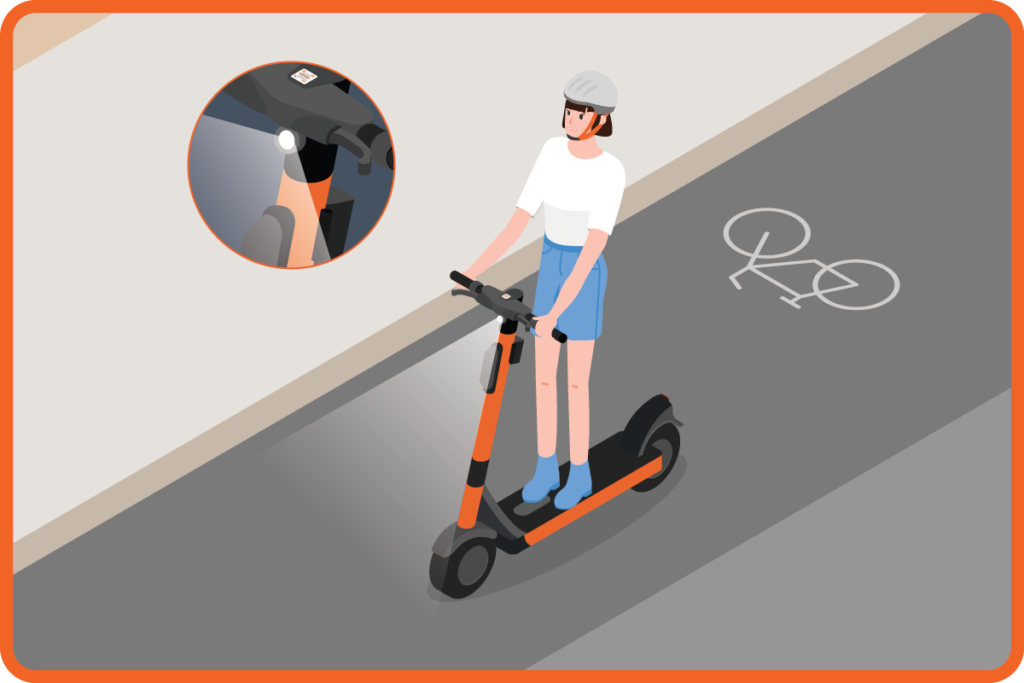 Lights must be used when riding at night