Neuron expands Lethbridge riding area at Indian Battle Park in the River Valley!
We're excited that the expanded riding area will now cover a larger boundary of Lethbridge's trail system
Neuron riders can now explore more of Lethbridge's trail system at Indian Battle Park, as we expand our service area and unlock full access to the park's paved trails. Riders will continue to have access to Helen Schuler Nature Centre and Fort Whoop-Up while enjoying a convenient and environmentally-friendly e-scooter ride.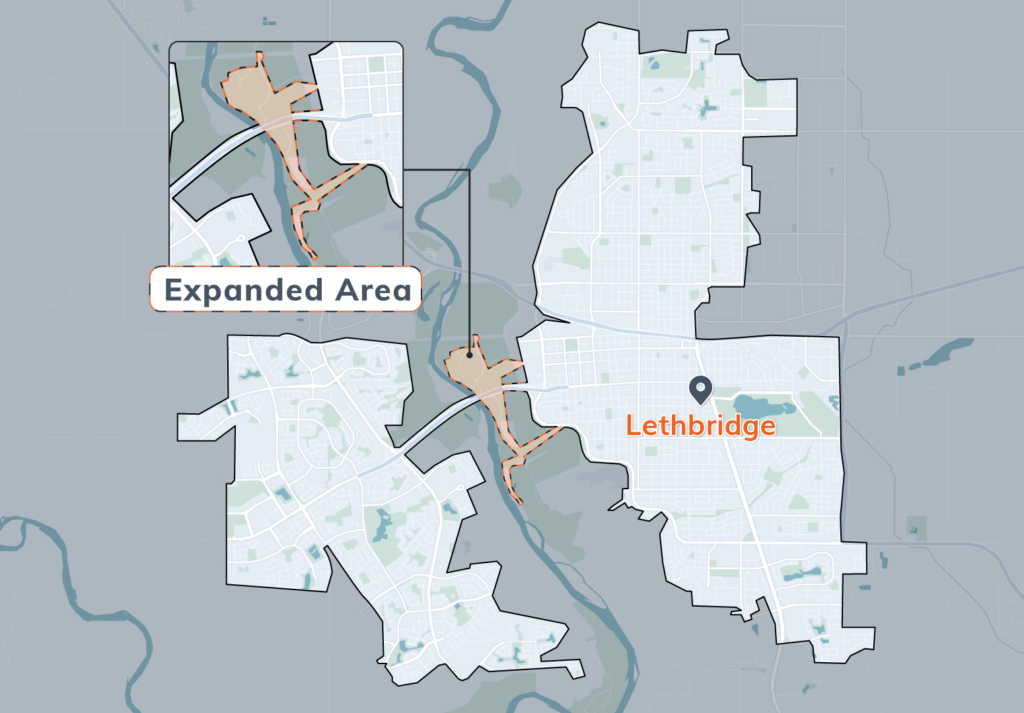 To ensure safety, riders can use the expanded area along designated pathways and roadways, with a speed limit of 15 km/h in the Low Speed Zone. Neuron also introduces its new AR Parking Assistant technology, guiding riders to designated parking stations within the trail system, promoting responsible parking practices.
Since the launch of Lethbridge's shared micromobility program, Neuron riders have traveled over 500,000 kilometers, and helped reduce an estimated 42 tonnes of CO2 emissions. Additionally, our riders actively contribute to Lethbridge's economy, with over six in 10 e-scooter journeys resulting in purchases from local businesses, amounting to $3.2 million per year.
At Neuron, safety is at the heart of everything we do. Our e-scooters come equipped with cutting-edge features, including the world's first app-controlled helmet lock, topple detection, a 911 emergency button, voice guidance, and a 'Follow My Ride' feature.
We look forward to seeing more locals and tourists hop on a Neuron e-scooter for a convenient and environmentally-friendly ride, while enjoying the great outdoors and scenery Lethbridge has to offer!