Neuron's e-scooter, e-bike and user-friendly app have a range of features to keep you safe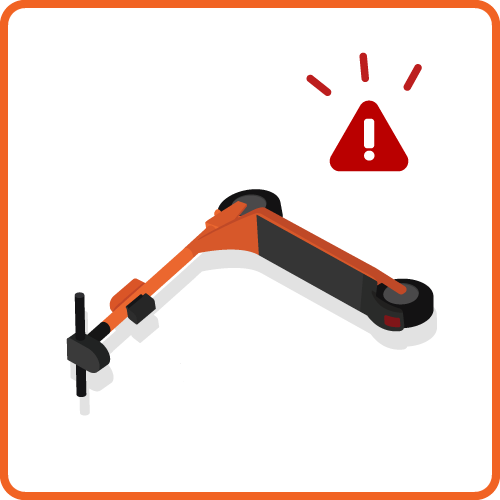 Sensors detect if a parked e-scooter has been left, or has fallen, on its side. This then alerts our operations team who quickly reposition it safely.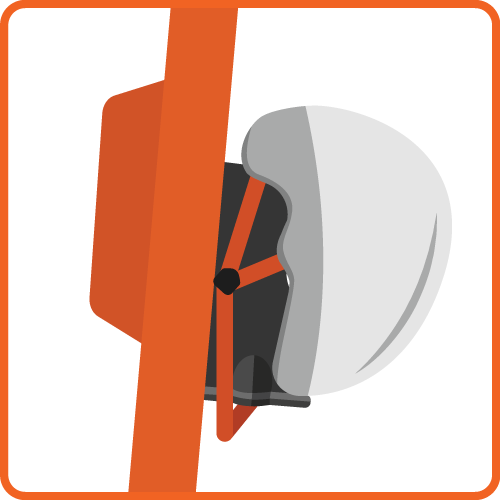 We created the world's first app-controlled Helmet Lock. This integrates a safety helmet to every e-scooter and means every Neuron rider can protect themselves.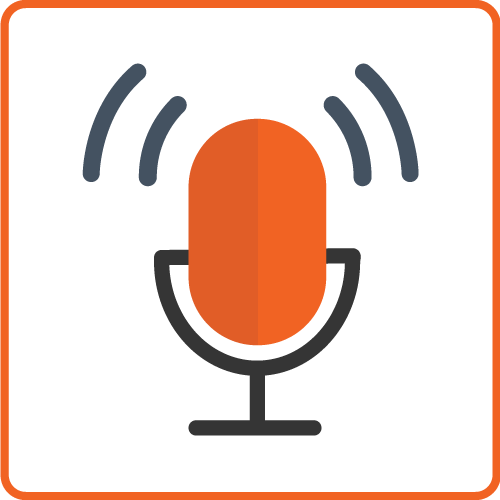 We innovated the world's first talking e-scooter to educate and warn riders of how to ride safely. For example it reminds riders to use a helmet, to park safely and alerts them if they approach the boundary of the riding area.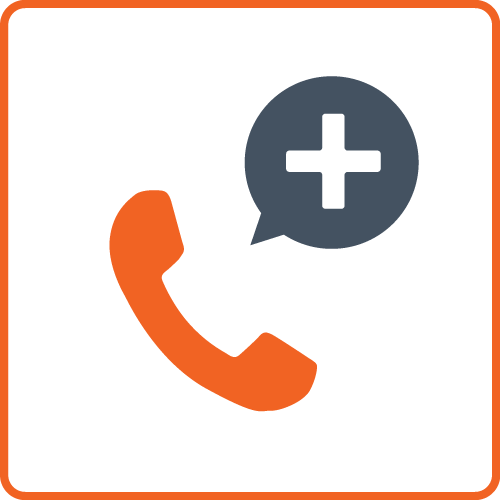 Sensors in the e-scooter detect if a fall has taken place during a trip. The rider is then sent an alert to their phone asking if they are 'Alright' or if they need 'Emergency Assistance'. If the latter is selected then the app helps call the emergency services.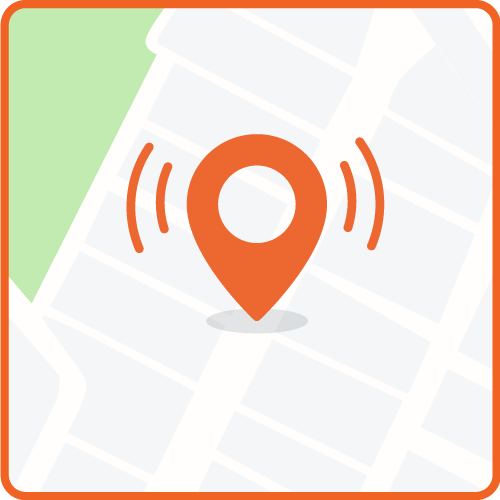 Allows riders to share their trip with friends and family in real time for safety and added peace of mind.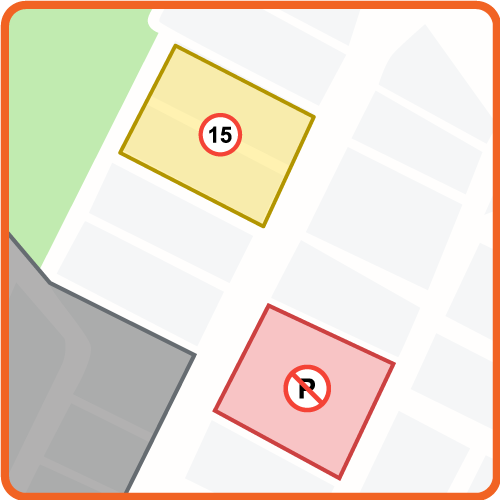 To enhance safety, using GPS and geolocation we work with cities to implement our geofencing technology to control slow-zones, no-ride zones and no-parking zones.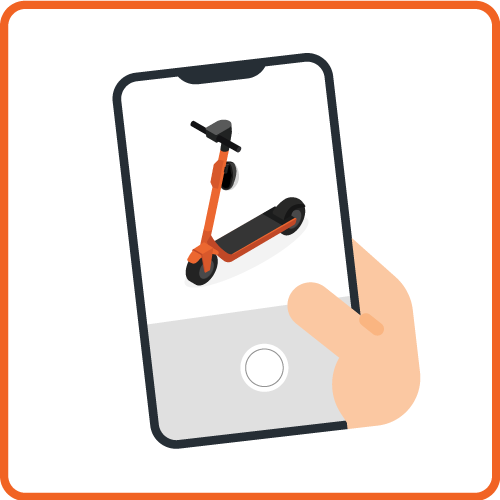 To ensure our e-scooters are parked correctly and keeping paths clear for the general public, riders are prompted to take a photo to confirm their scooter is parked correctly.
Use these features and earn credits!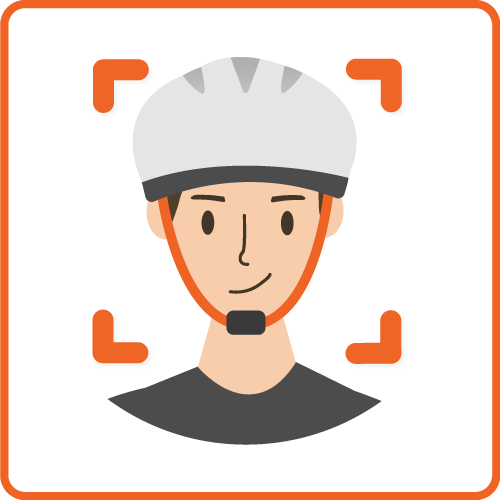 Once unlocking a Neuron e-scooter and releasing the helmet from the lock, riders are prompted to snap a selfie. When they hit send they are rewarded with credits towards their trip!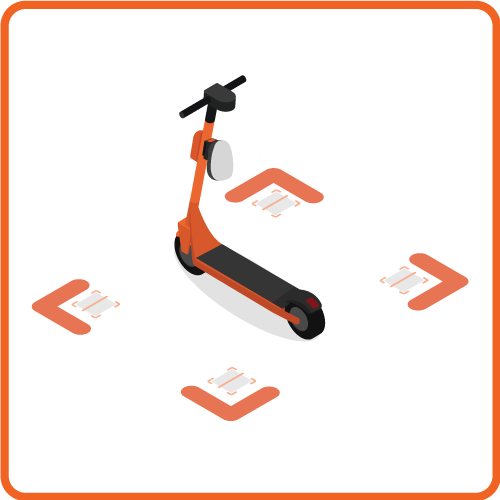 Our in-app map shows a range of preferred parking zones. When riders park in one of these areas they earn credits towards their next trip!