5 safety tips for your next electric scooter ride
Get familiar with these tips for a #SaferRide
The use of Personal Mobility Devices (PMD), such as electric scooters has been growing in popularity across the world. Whether is it for daily commutes or delivery of goods, they have changed the way we live and travel. At Neuron, safety is our top priority.
To ensure better public safety and minimise the risk of accidents happening, here are 5 simple tips which you can follow for a #SaferRide.
1. One rider per scooter
The more the merrier, but not on a scooter! The current Neuron scooters are designed for individual use. When the weight is overloaded, it might cause the scooter to go off-balance, making it more prone to accidents. So remember – one at a time!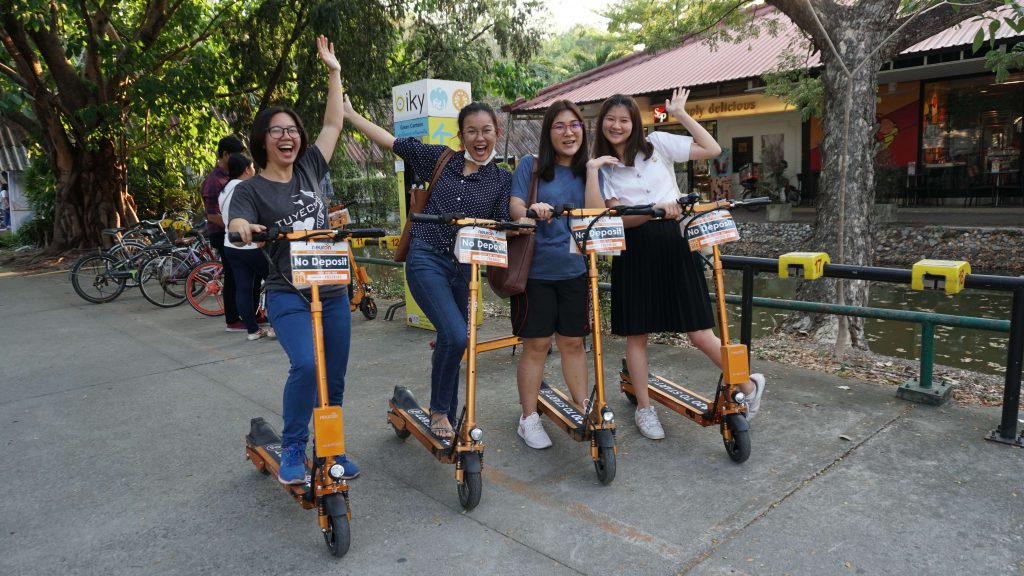 2. Obey all laws
Regardless whether we are crossing the street as a pedestrian or driving on the roads, we need to abide by the traffic laws and it's the same for scooter riders! With the increasing use of such PMDs, different cities have adapted different forms of regulations. As members of the public, it is our duty to obey such laws for a safer community.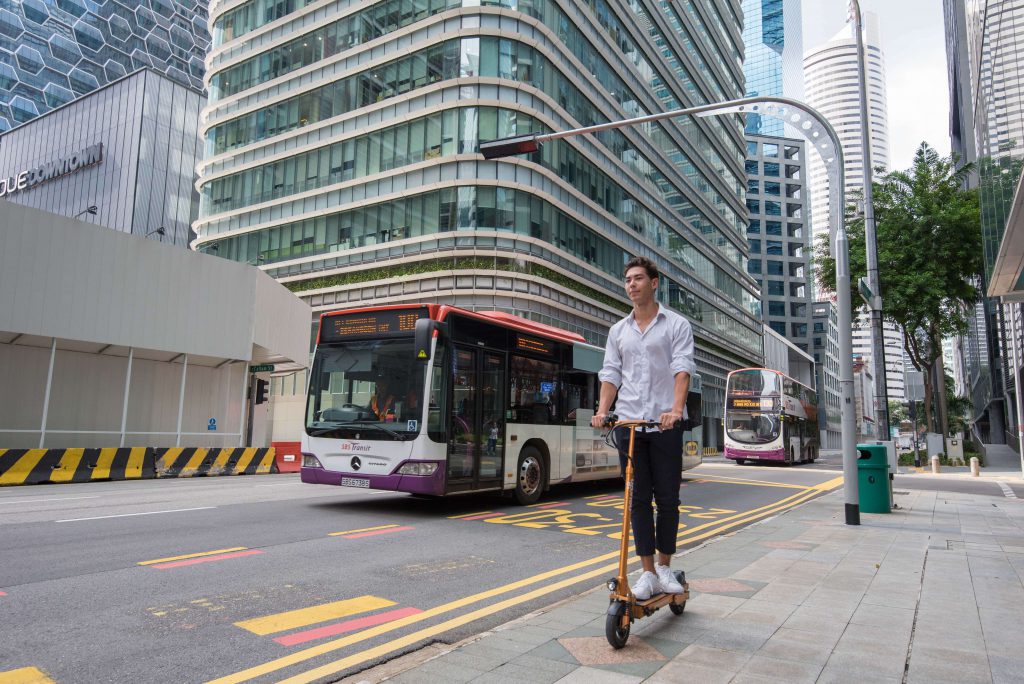 3. Pay attention to your surroundings
Stay alert and be aware of your surroundings while riding! The rule of thumb is to ditch any form of distractions. Any activities that impede your hearing or sight, could increase the risk of overlooking potential hazard. Such examples include wearing headphones or taking a call, while on the road.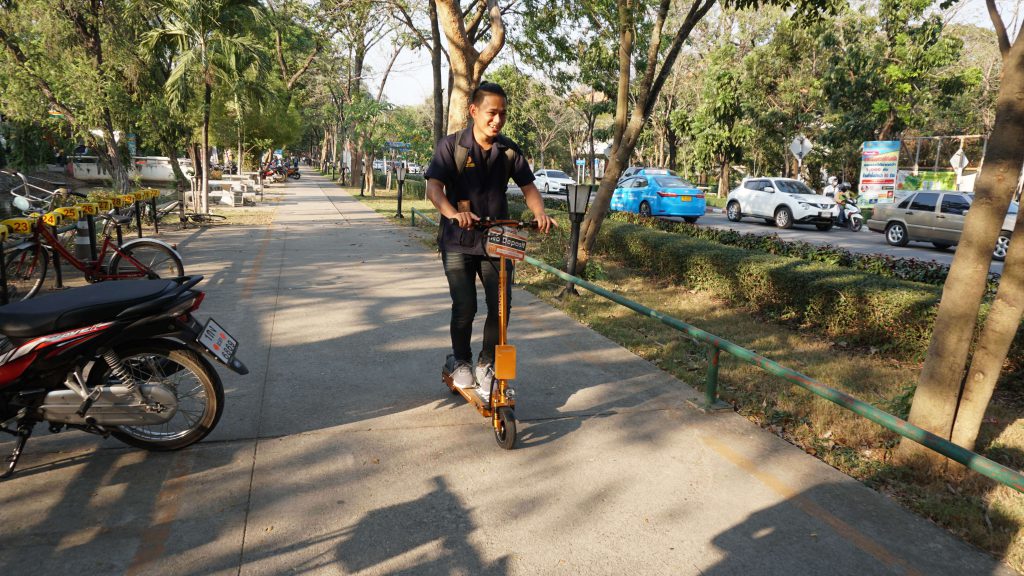 4. Lookout for uneven, protruding and wet surfaces

Uneven surfaces such as potholes and bumps could be a potential hazard for riders, especially for those who are going on a higher speed. Be sure to keep a lookout for such road hurdles and slow down your speed or stop when necessary. Wet surfaces after a rainy day might also cause roads to be extra slippery, so be aware!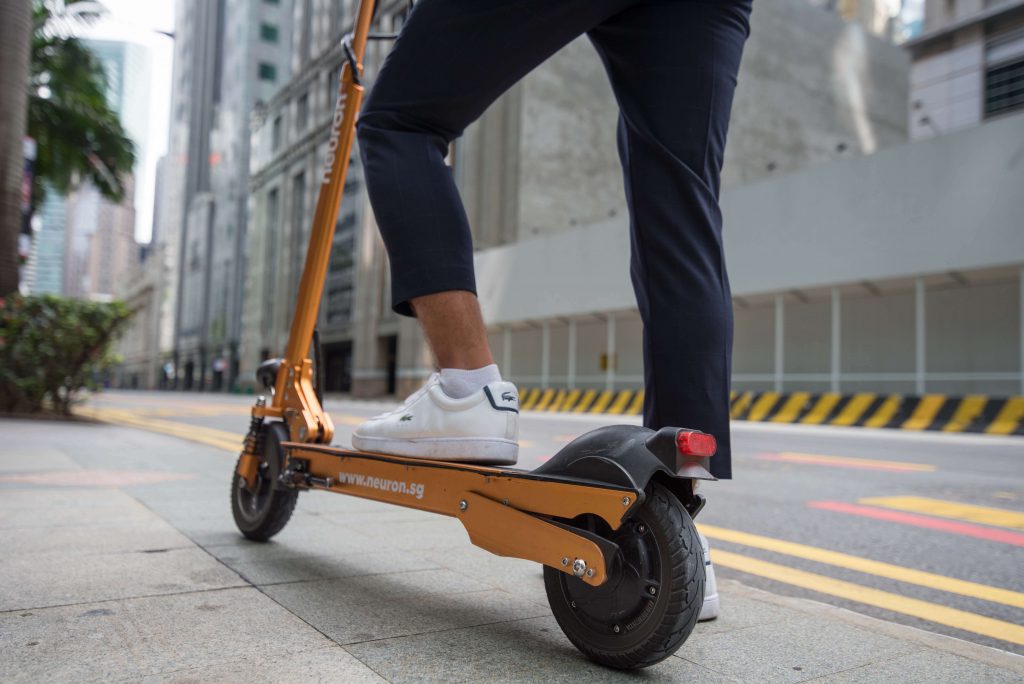 5. Park at preferred parking stations
End the trip responsibly by parking your scooter at a preferred parking station! It is never a nice sight to have bikes or scooters lying around and obstructing the way. Besides, these stations can be easily spotted and located within the app. So let's do our part for a more pleasant and safer travel journey for all. #SaferRide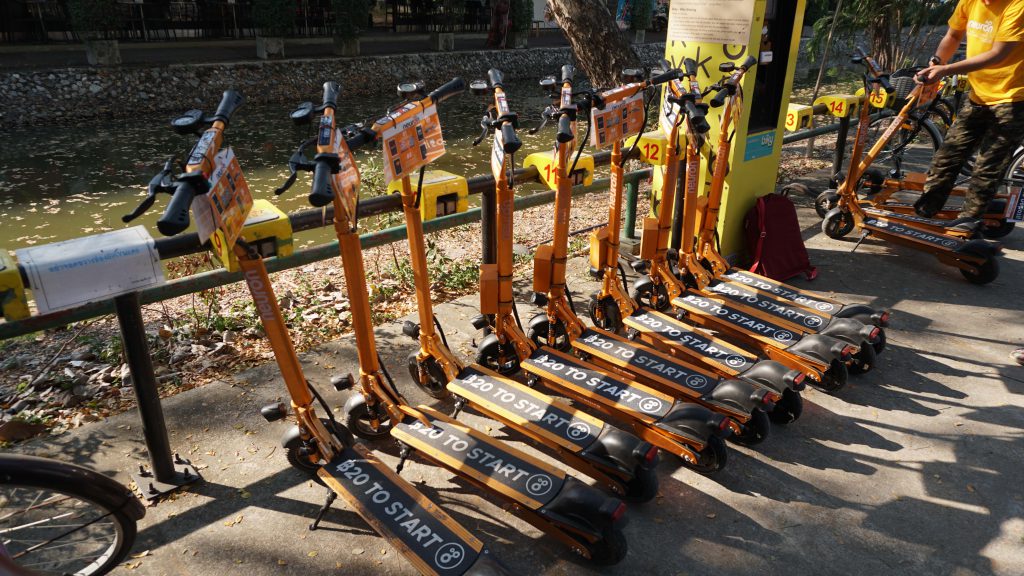 Have another safety tip to share? Tag us with the hashtag #SaferRide and follow us on Facebook and Instagram at @neuron_mobility!
Try the Neuron app today!